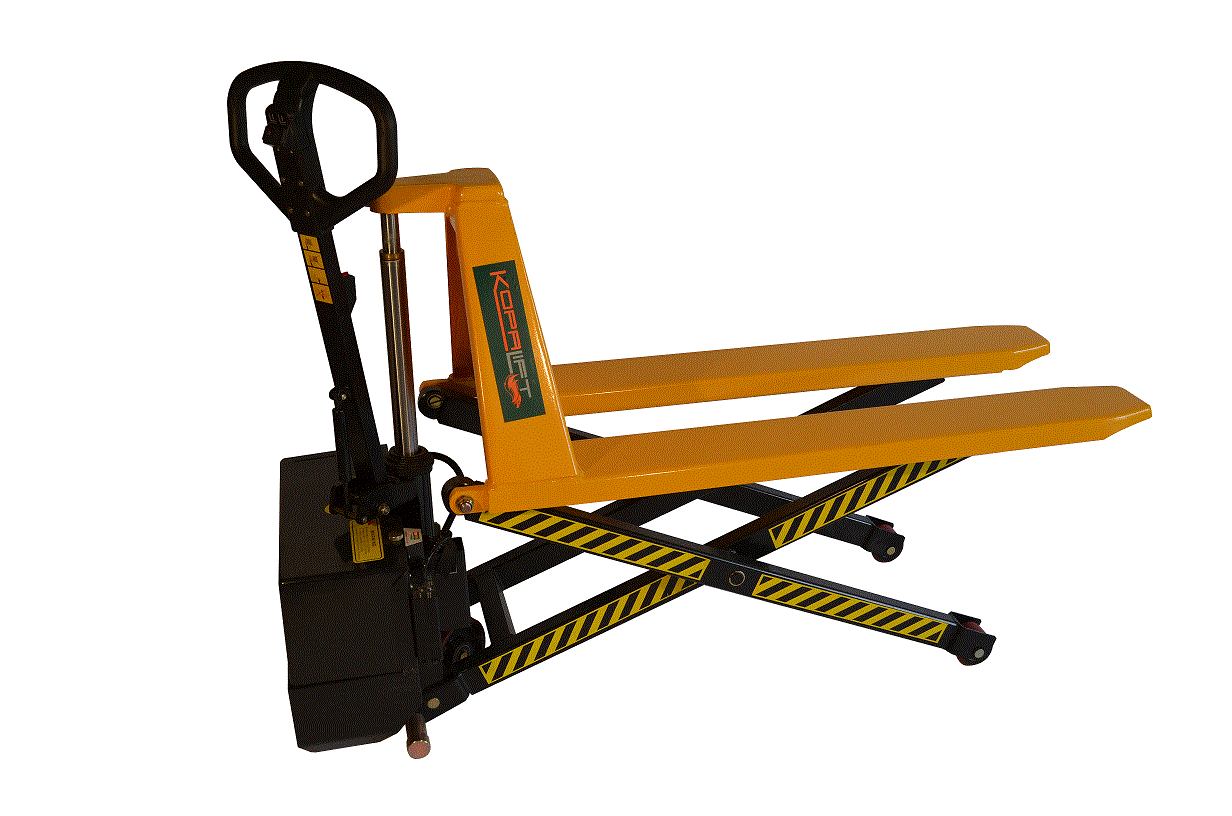 The KEHLD332748 is a high lifting pallet truck that lifts to 31.5"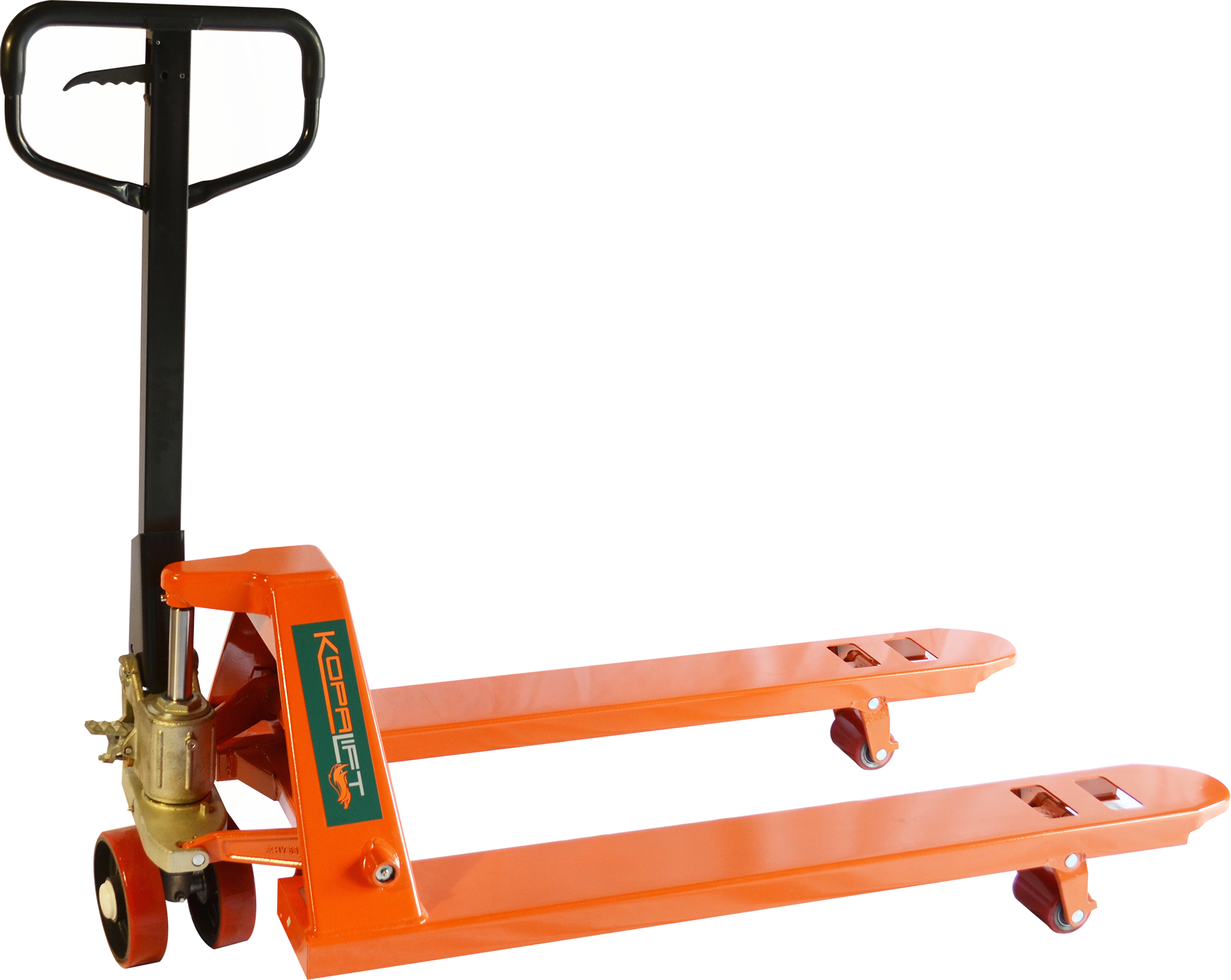 KPT Series Pallet Truck is a reliable working pallet truck. Over 100,000 sold!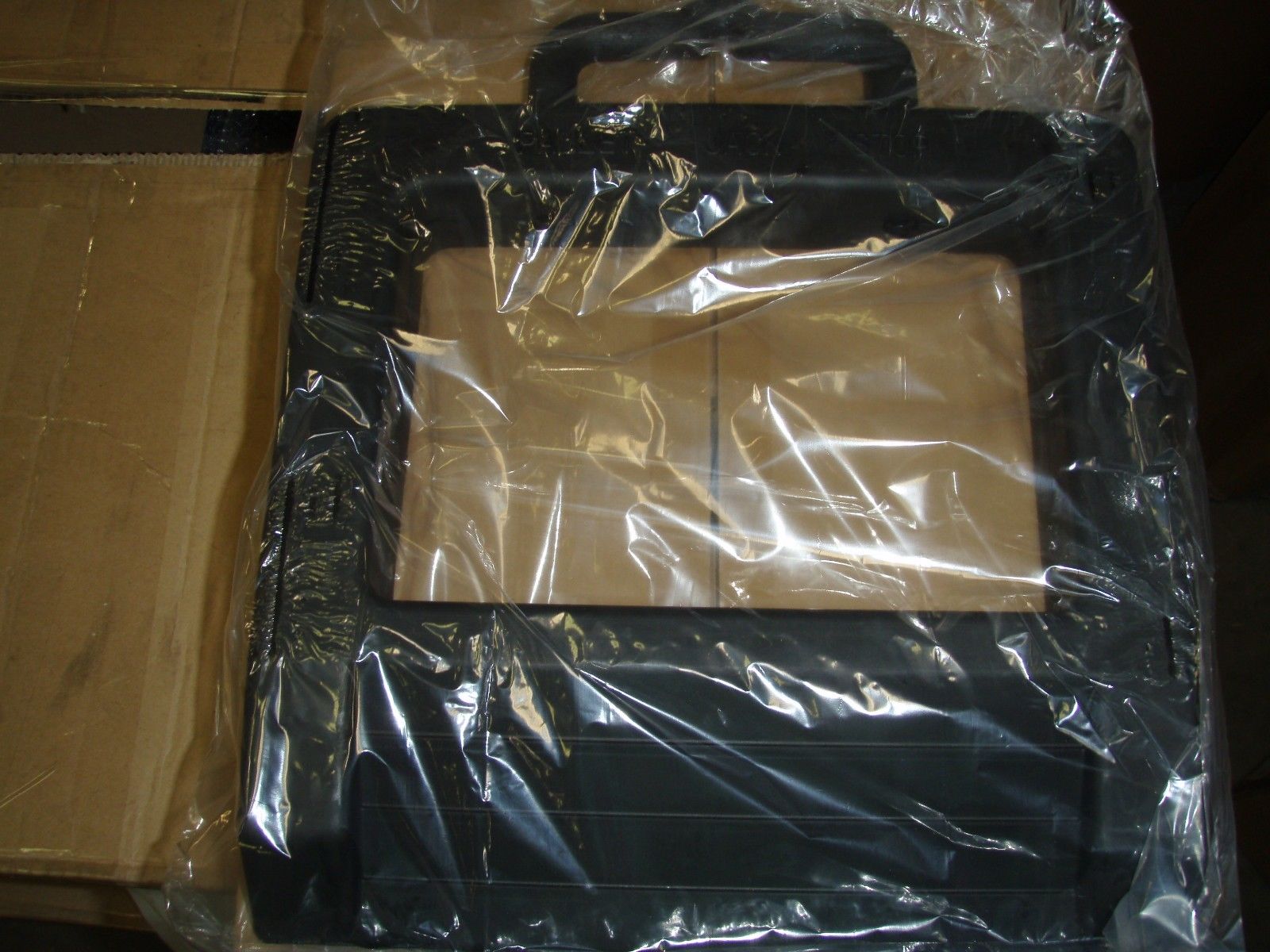 The MRK SALES, INC. Pallet Truck Dock helps to keep a pallet jack in a specific spot in a semi-trailer.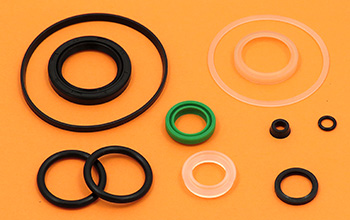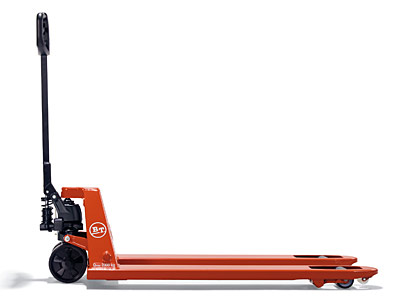 BT pallet trucks are the highest quality pallet trucks in the world. And now you can get them for the best price around.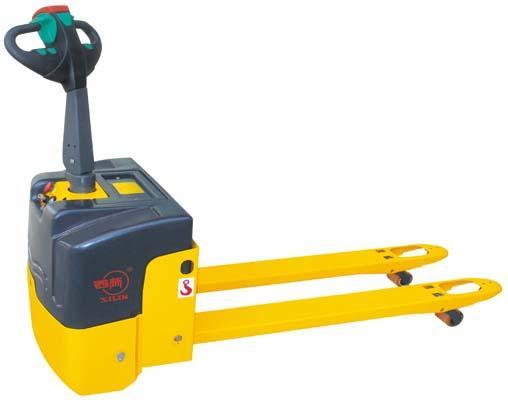 This 25"W x 48"L Electric Pallet Truck comes with batteries and charger.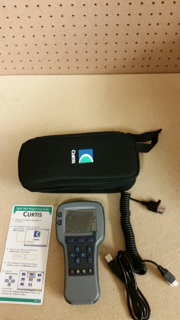 We are offering this brand new 1313-4401 for $850.00