Español
Featured Items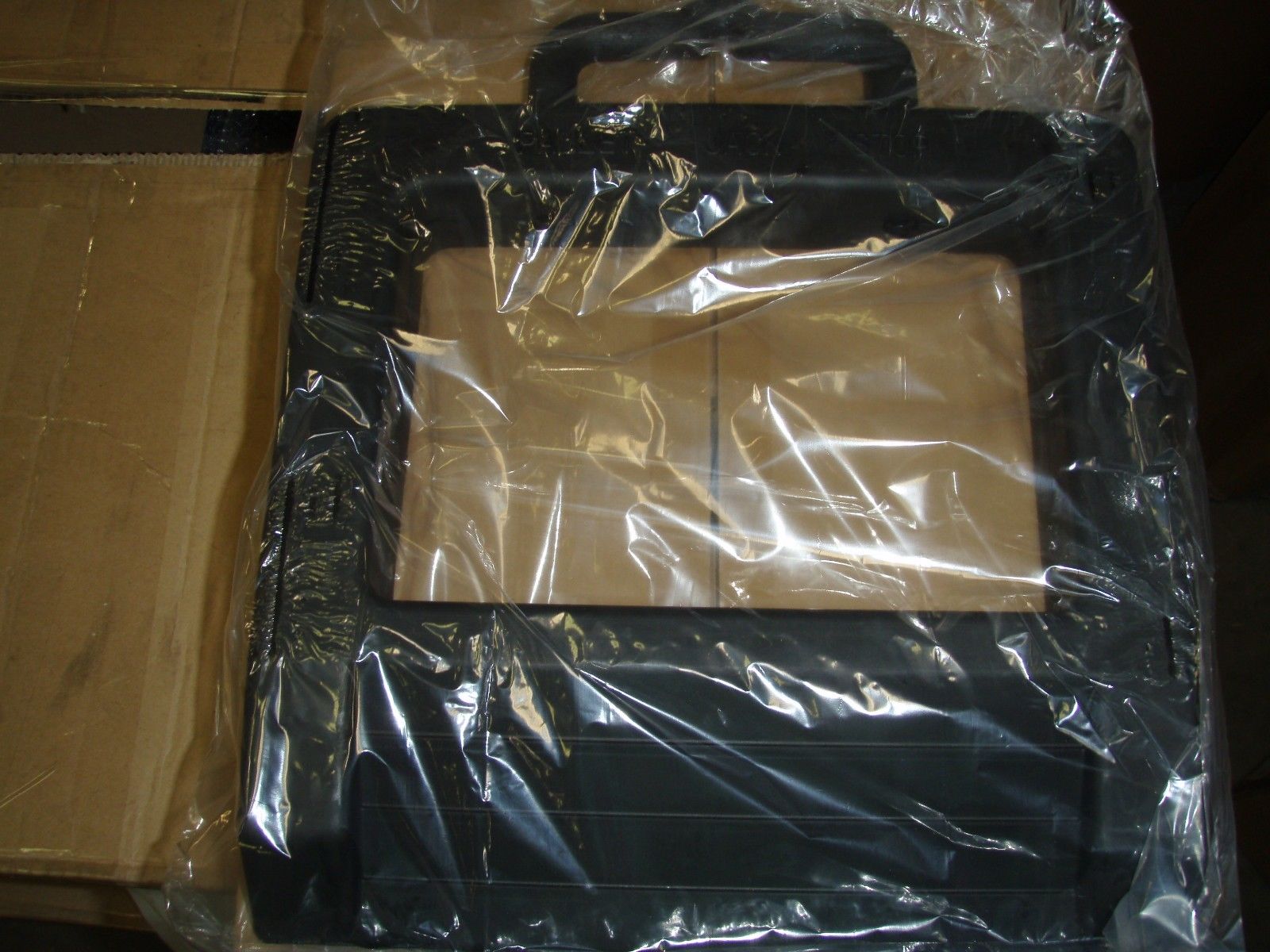 MRK-PTS
The MRK SALES, INC. Pallet Truck Dock helps to keep a pallet jack in a specific spot in a semi-trailer.
$25.00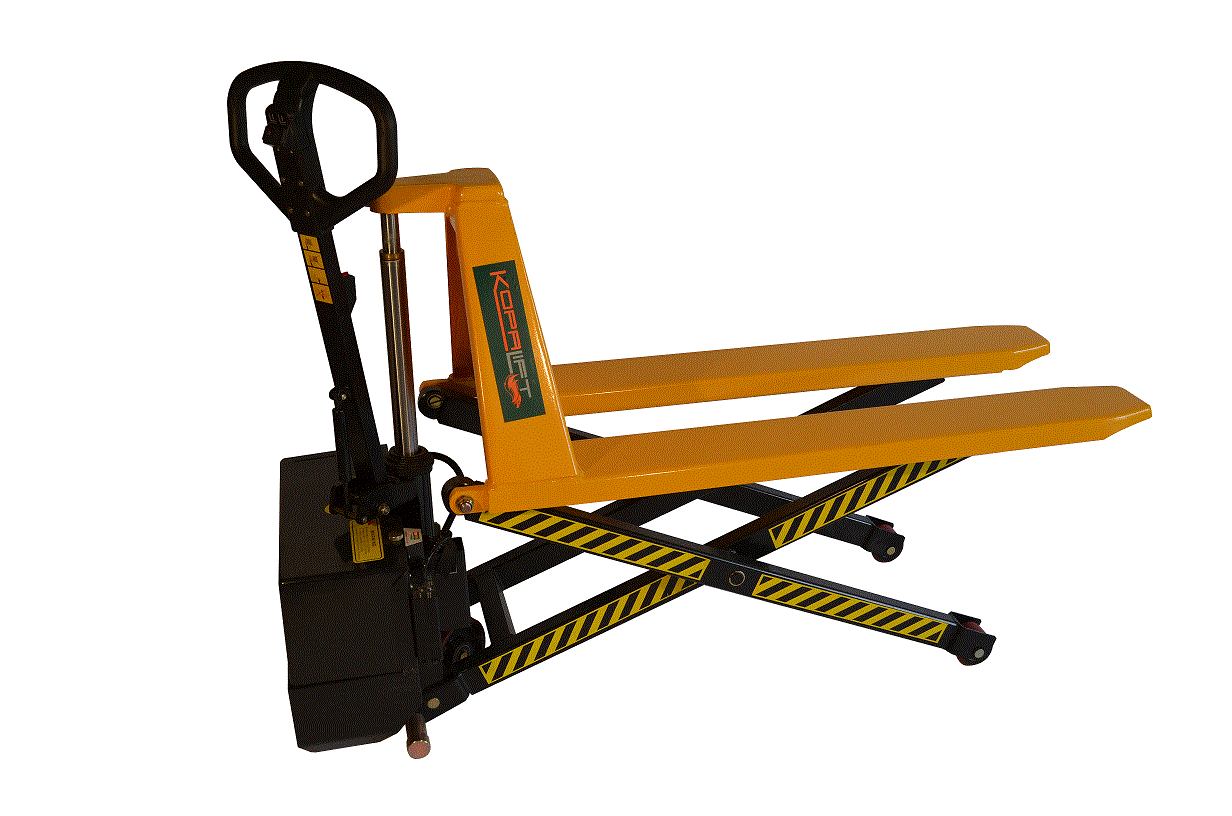 KEHLD332748
The KEHLD332748 is a high lifting pallet truck that lifts to 31.5"
$2,500.00 $1,600.00

Affiliate Program
MRK SALES, INC., offers commision to companies that qualify to promote MRK SALES, INC., products. With this program your company will make commission from customers you send to our company. This is a way for you to grow your product line, but not get your hands dirty. Once your customer follows a link from your website to ours and then purchases something they will be noted as your customer. You will get commission for all future purchases that they do with MRK SALES, INC. as long as you are apart of our program. Commission rate is 3% on the products that are sold. Why compete against us when you can join us and become a partner. Just link us to your website, let us do the work and you make the money.
Affiliate Sign-In

Menu
Category List