Español
Featured Items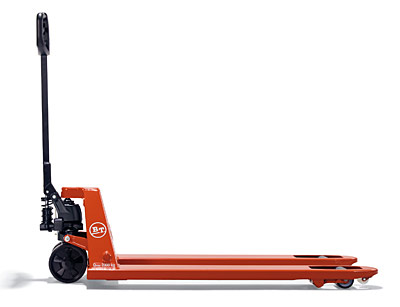 BT-LM230
BT pallet trucks are the highest quality pallet trucks in the world. And now you can get them for the best price around.
$659.00 $579.00
MRK-KPT552760
KPT Series Pallet Truck is a reliable working pallet truck. Over 100,000 sold!
$660.00 $505.00

Category
We are your source for replacement parts for your Farm Tractors and Related Parts. Here you can find all the parts you need to fix your Allis Chalmers units. If you do not see the parts you need, please feel free to contact us.
Sub Categories

Menu
Category List