Español
Featured Items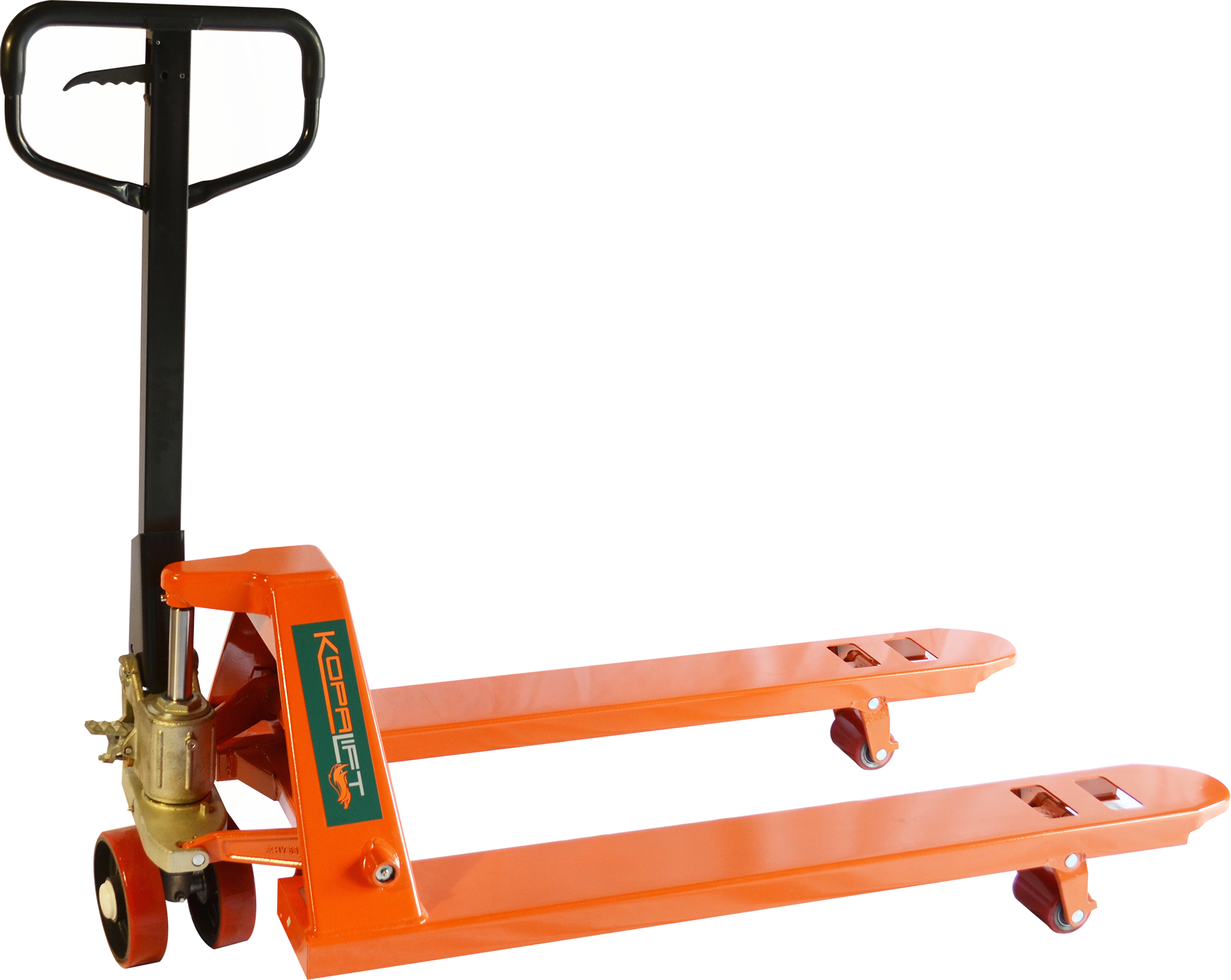 MRK-KPT552032
KPT Series Pallet Truck is a reliable working pallet truck. Over 100,000 sold!
$425.00 $327.00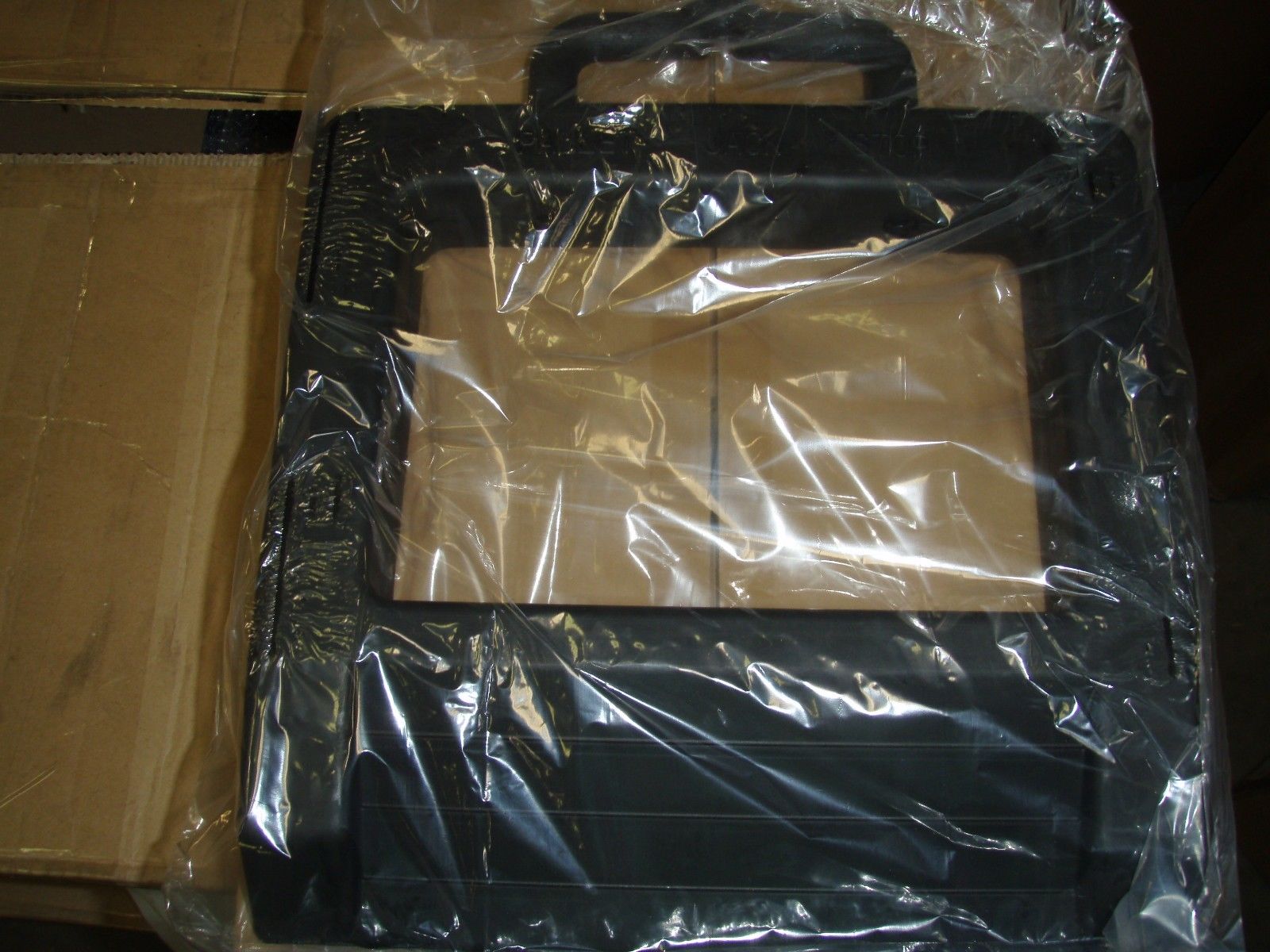 MRK-PTS
The MRK SALES, INC. Pallet Truck Dock helps to keep a pallet jack in a specific spot in a semi-trailer.
$25.00

Category
We now offer parts for ML45 Mini & Miney Hydraulic Unit. Tjis is the same pump as the ML55 please check that out to find your parts. Click here to go to the ML55 Hydraulic Pump parts page.

Menu
Category List