Español
Featured Items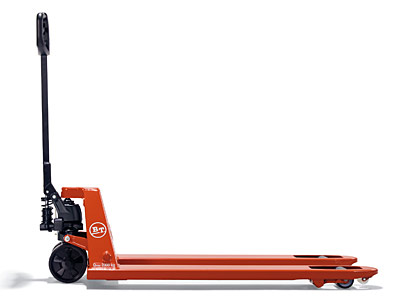 BT-LHM230
BT pallet trucks are the highest quality pallet trucks in the world. And now you can get them for the best price around.
$759.00 $605.00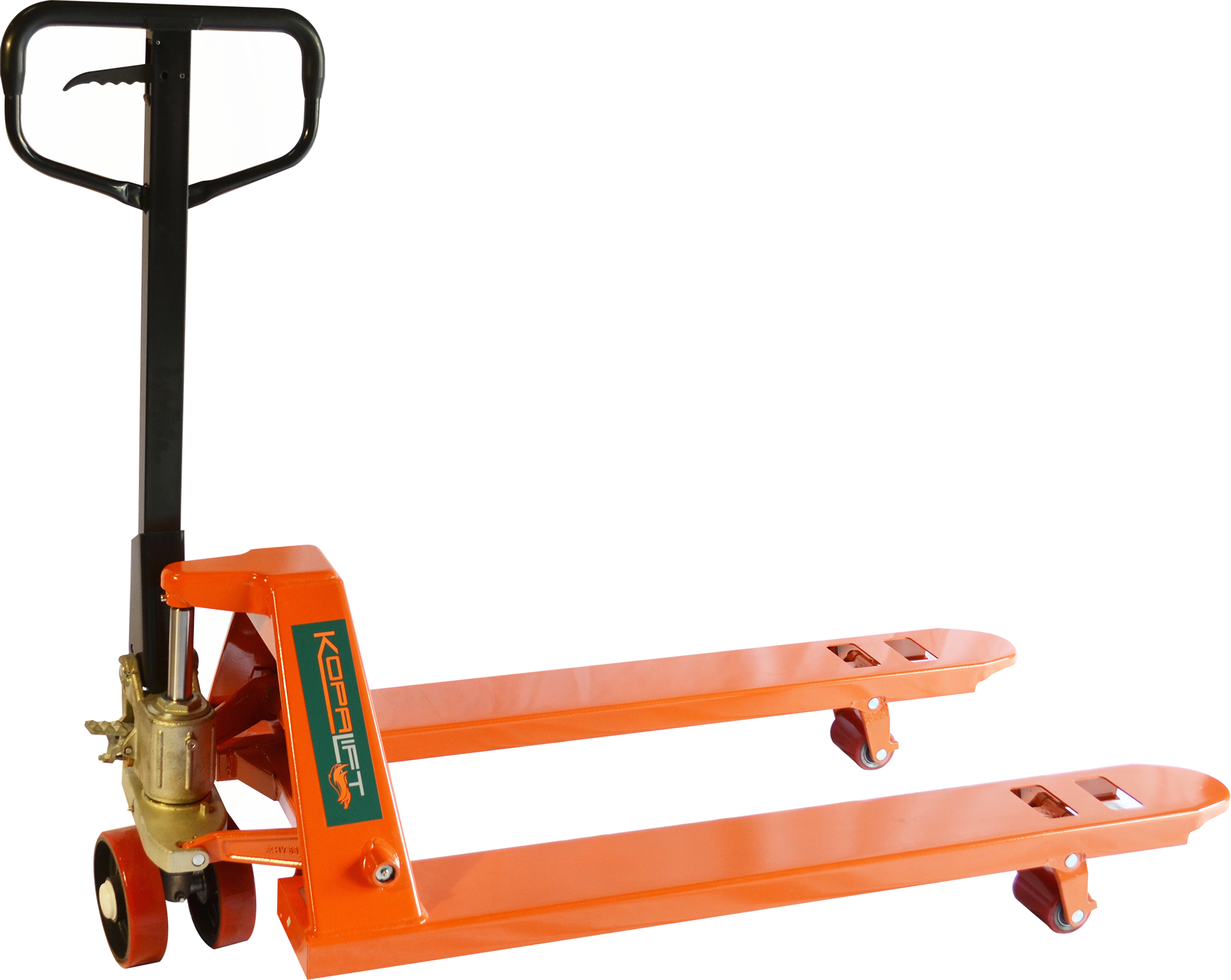 MRK-KPT552060
KPT Series Pallet Truck is a reliable working pallet truck. Over 100,000 sold!
$660.00 $475.00

Category
In this section of our website you will find parts that are used to replace your parts on your Aircap unit. Please note that many of these parts do not have prices listed with it. All you need to do is click on the button that reads "Request Current Price" and one of our sales staff will send you a current quote on that part. If you are looking for a part that you do not see listed please fill out our part look up form by clicking here.
Category Items

Menu
Category List