Español
Featured Items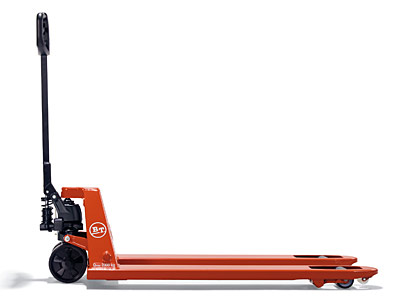 BT-LHM230
BT pallet trucks are the highest quality pallet trucks in the world. And now you can get them for the best price around.
$759.00 $605.00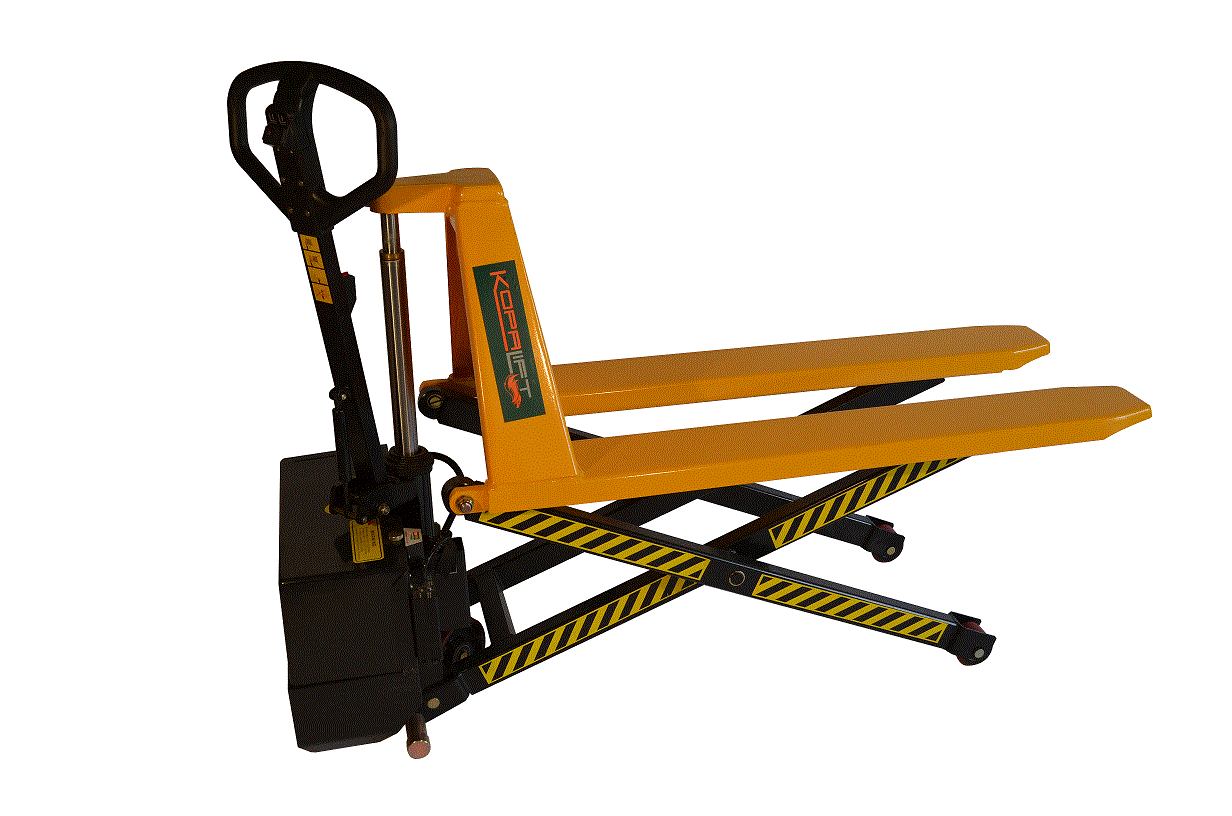 KEHLD332748
The KEHLD332748 is a high lifting pallet truck that lifts to 31.5"
$2,500.00 $1,600.00

Category
We are your source for replacement parts for your Sky Worher equipment. When it comes to your part needs, you can count on us.
Sub Categories

Menu
Category List