Español
Featured Items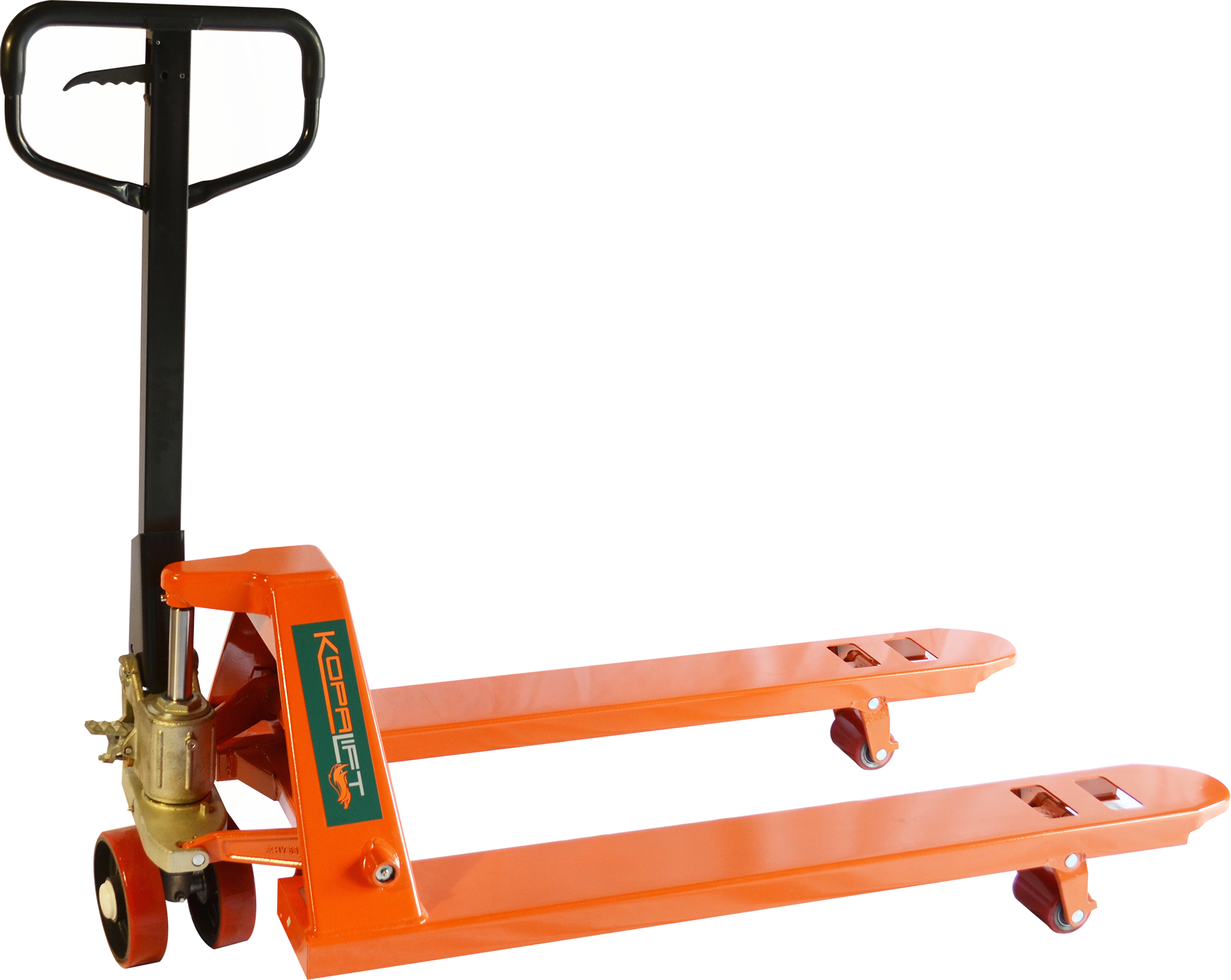 MRK-KPT552748WSW
KPT Series Pallet Truck is a reliable working pallet truck. Over 100,000 sold!
$525.00 $465.00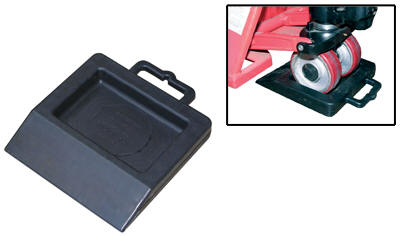 VLT-VPTS-05
The MRK SALES, INC. Pallet Truck Dock helps to keep a pallet jack in a specific spot in a semi-trailer.
$74.00 $55.00

Category
We are your source for replacement parts for your Go-Jo equipment. When it comes to your part needs, you can count on us.
Sub Categories

Menu
Category List