Español
Featured Items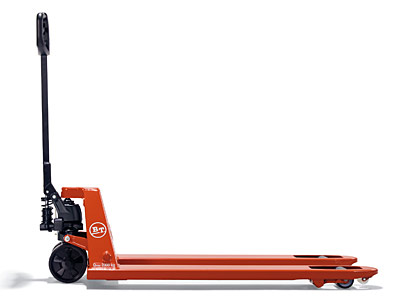 BT-LM230
BT pallet trucks are the highest quality pallet trucks in the world. And now you can get them for the best price around.
$659.00 $579.00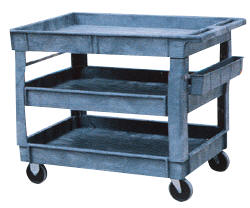 VLT-PLSC-2-2436
Plastic Utility Service Carts
$287.00 $171.00

Category
We are your source for replacement parts for your Nivel equipment. When it comes to your part needs, you can count on MRK SALES, INC.
Sub Categories

Menu
Category List