Español
Featured Items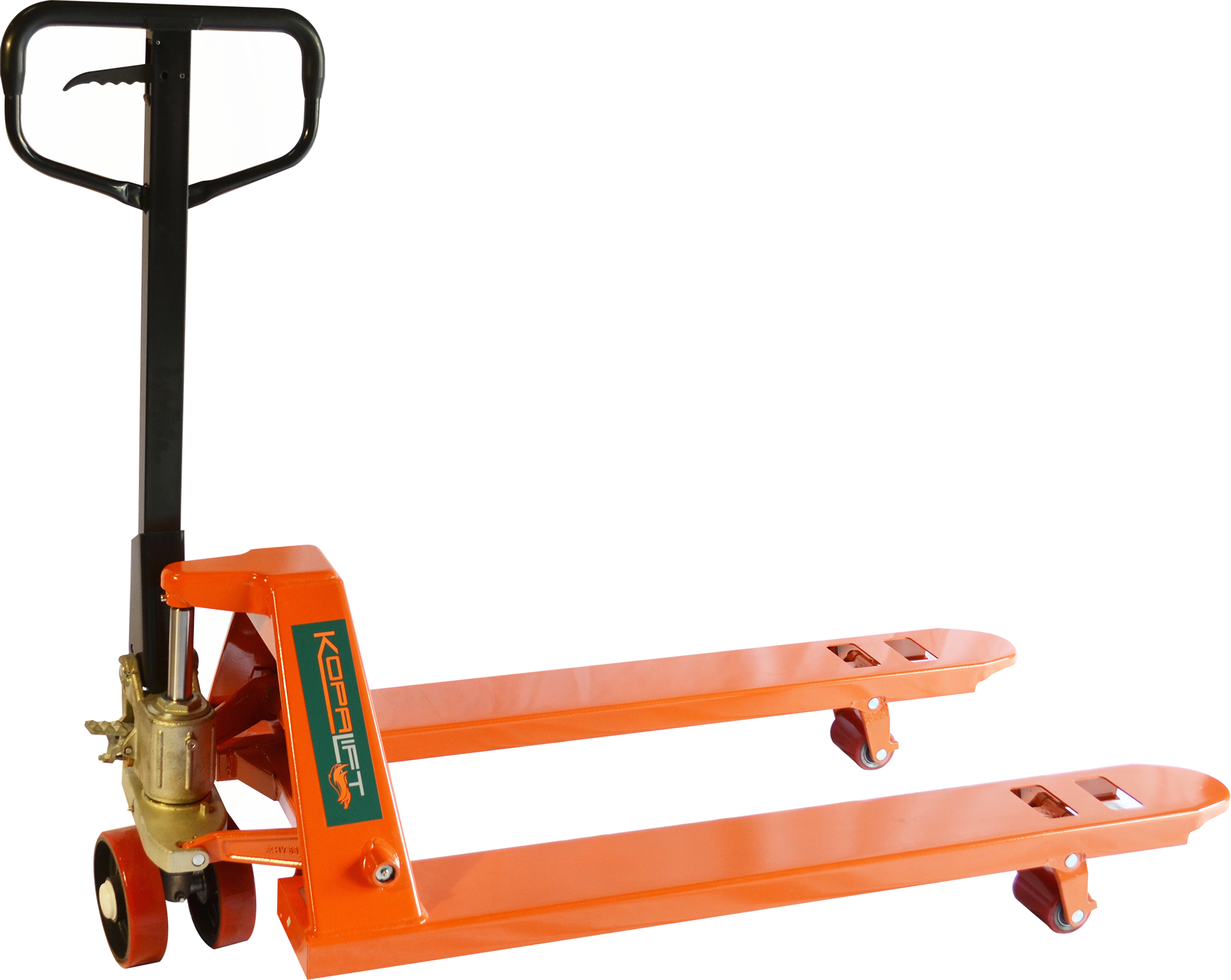 MRK-KPT552736
KPT Series Pallet Truck is a reliable working pallet truck. Over 100,000 sold!
$425.00 $315.00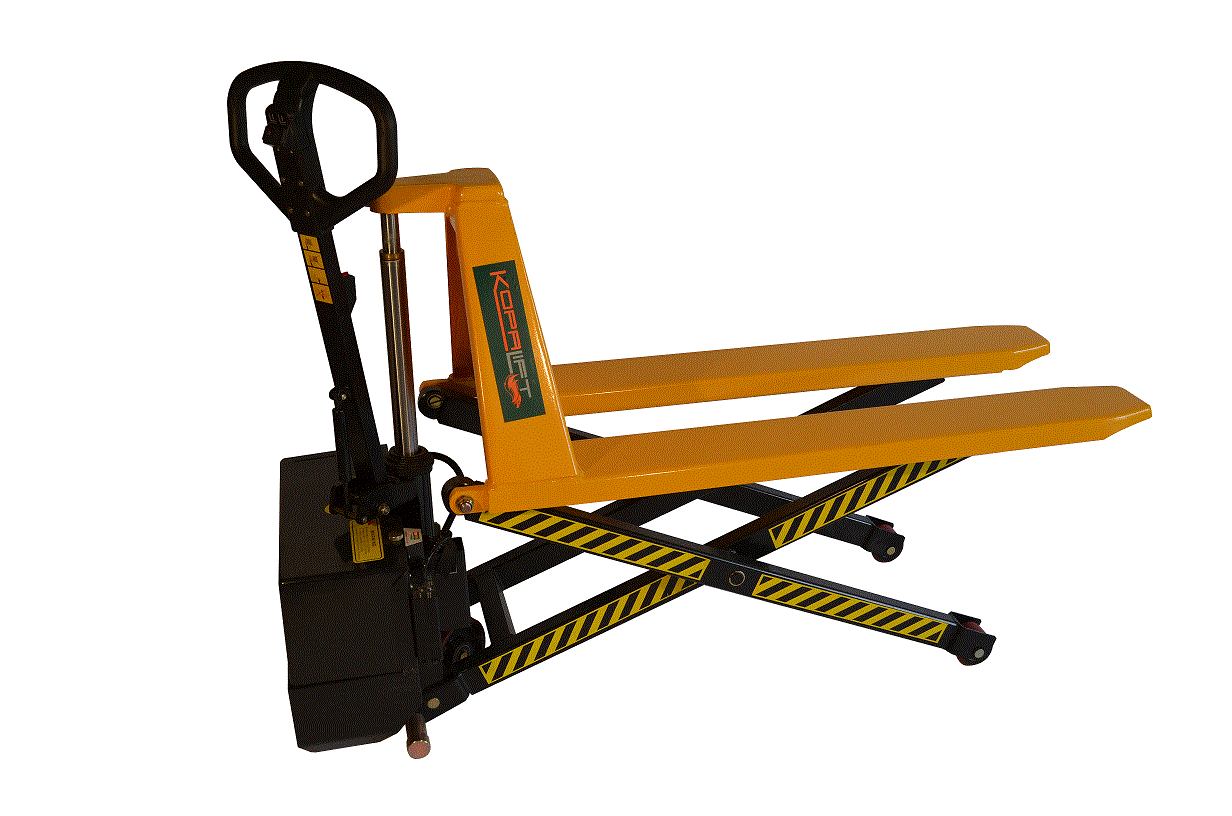 KEHLD332748
The KEHLD332748 is a high lifting pallet truck that lifts to 31.5"
$2,500.00 $1,600.00

Category
We are your source for replacement parts for your Hoof equipment. When it comes to your part needs, you can count on MRK SALES, INC.
Sub Categories

Menu
Category List