Español
Featured Items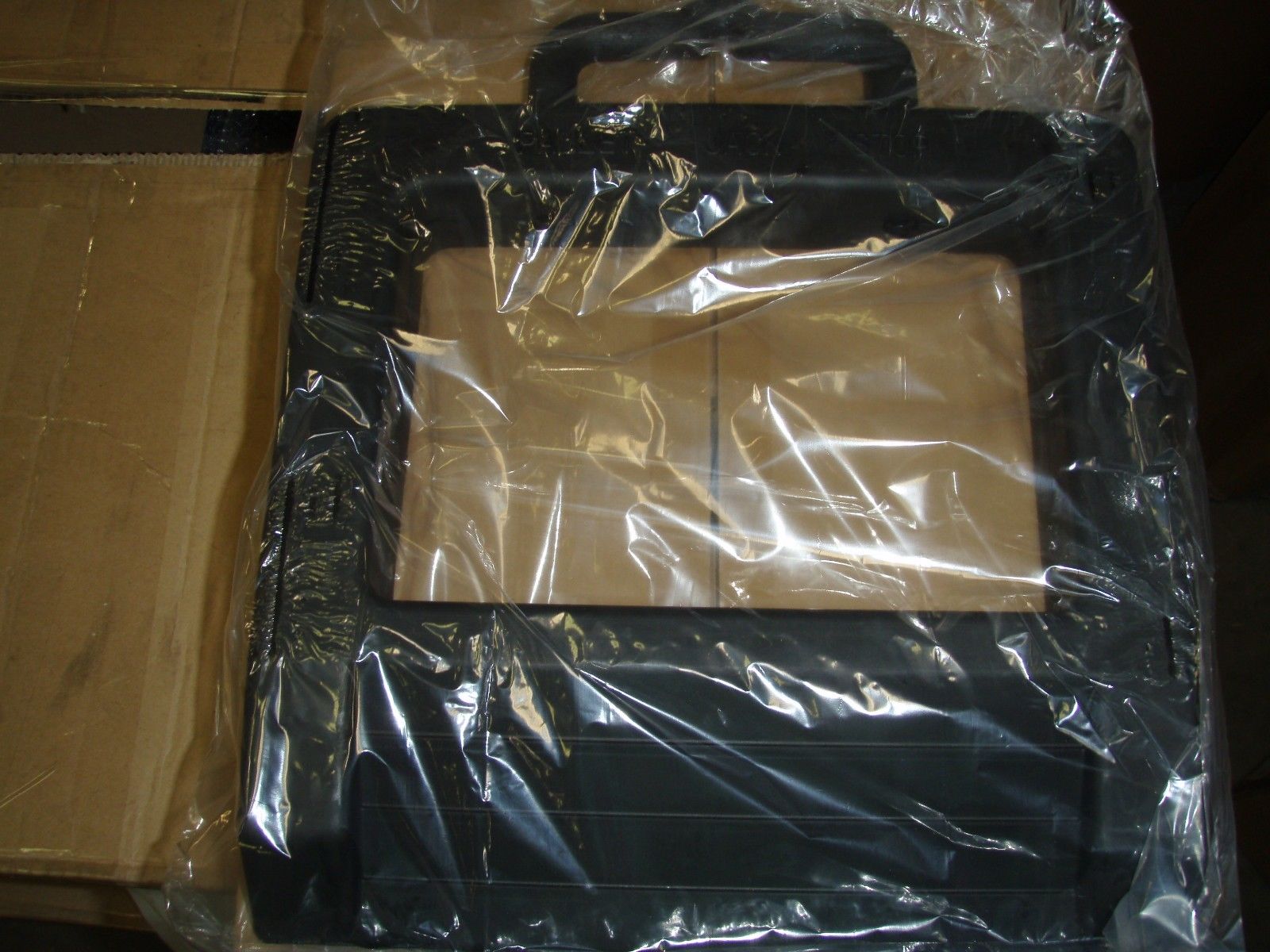 MRK-PTS
The MRK SALES, INC. Pallet Truck Dock helps to keep a pallet jack in a specific spot in a semi-trailer.
$25.00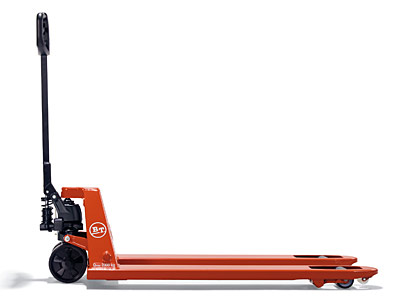 BT-LHM230
BT pallet trucks are the highest quality pallet trucks in the world. And now you can get them for the best price around.
$759.00 $605.00

Category
MRK SALES, INC., is a supplier of Edmo Lift Parts. Contact us for all of your Part needs.

Menu
Category List