Español
Featured Items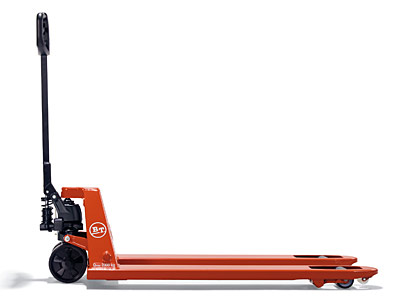 BT-LHM230
BT pallet trucks are the highest quality pallet trucks in the world. And now you can get them for the best price around.
$759.00 $605.00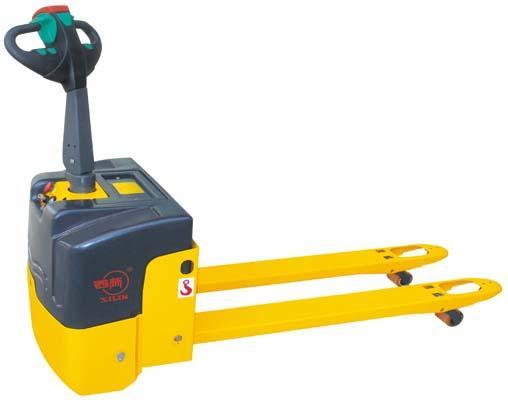 MRK-KPT30FP
This 25"W x 48"L Electric Pallet Truck comes with batteries and charger.

Category
We are your source for replacement parts for your Advanced equipment. When it comes to your part needs, you can count on us.
Sub Categories

Menu
Category List