Español
Featured Items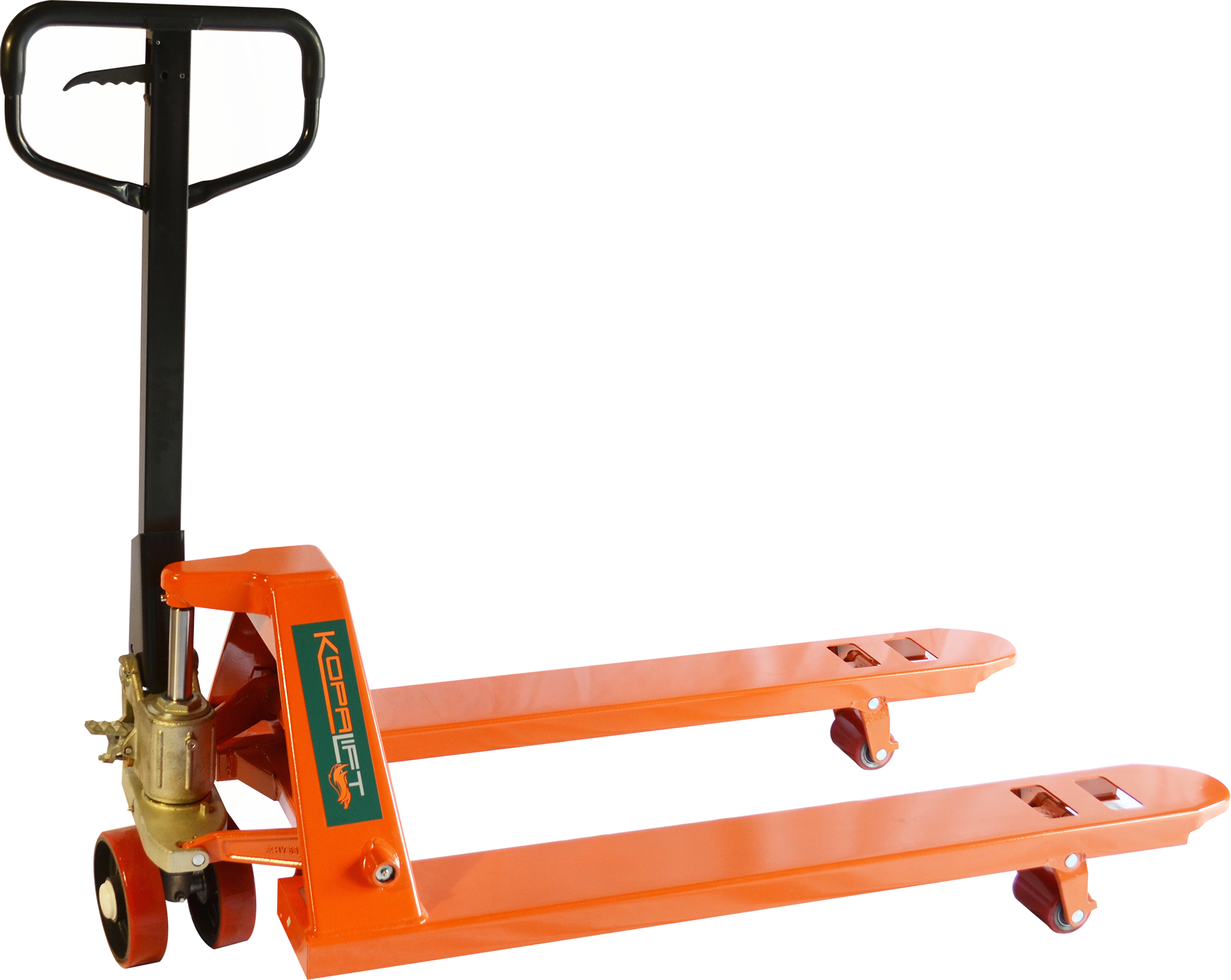 MRK-KPT552748
ETT Series Pallet Truck is a reliable working pallet truck. Over 100,000 sold!
$399.00 $280.00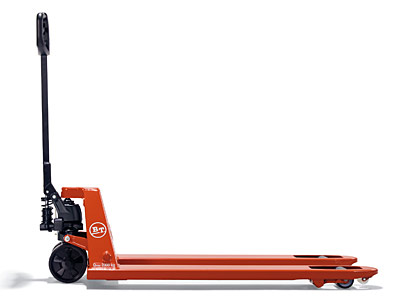 BT-LM230
BT pallet trucks are the highest quality pallet trucks in the world. And now you can get them for the best price around.
$659.00 $579.00

Category
We are your source for replacement brushes. We are your source for all your part needs.
Category Items

Menu
Category List