Español
Featured Items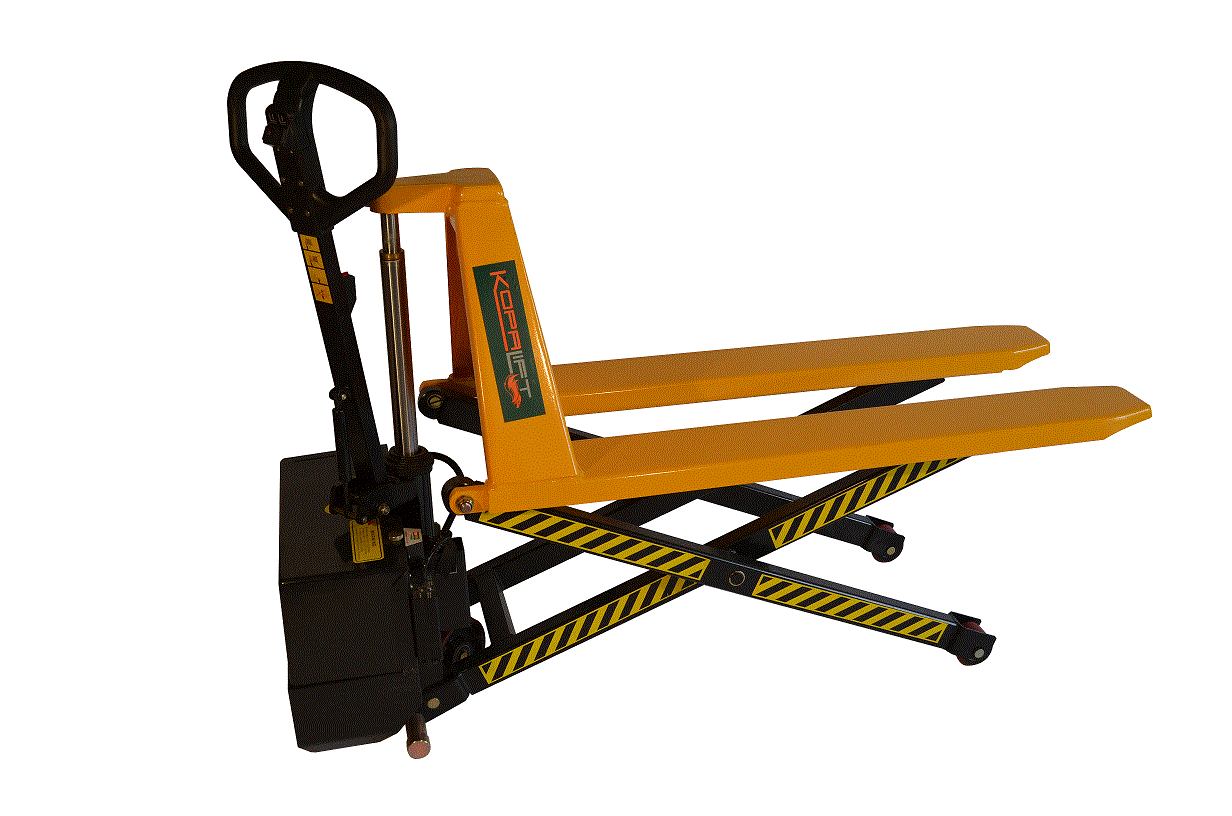 KEHLD332748
The KEHLD332748 is a high lifting pallet truck that lifts to 31.5"
$2,500.00 $1,600.00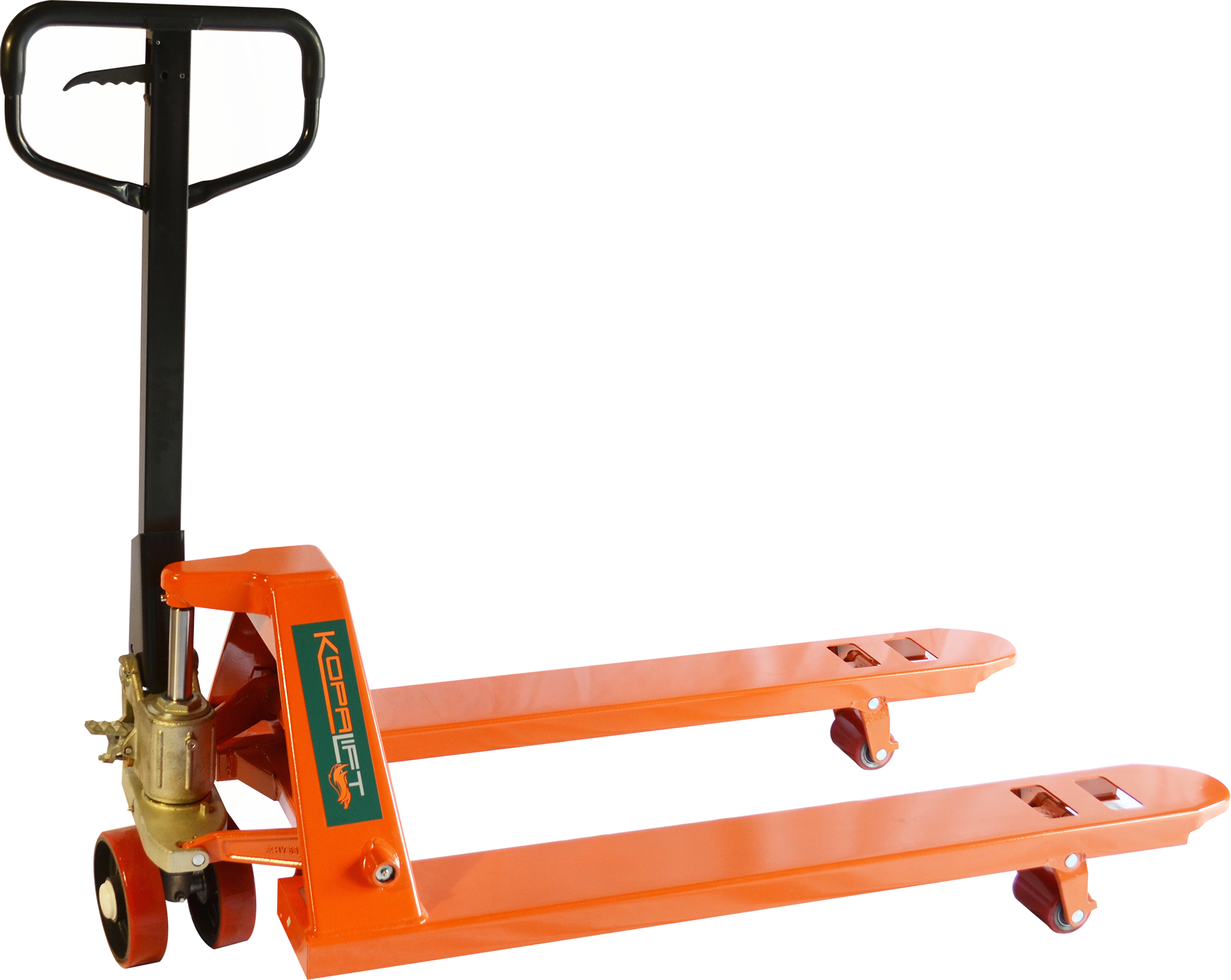 MRK-KPT552042
KPT Series Pallet Truck is a reliable working pallet truck. Over 100,000 sold!
$425.00 $325.00

Category
Parts
>
Trans-Stacker Parts
MRK SALES, INC., is a supplier of Trans-Stacker Parts and Equipment. Contact us for all of your Trans-Stacker needs.

Menu
Category List